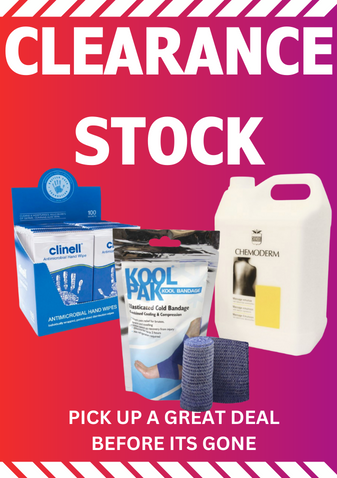 OUR CLIENTS SAY

---
I wanted to say that the gentleman who did the delivery was fantastic, he let me know when he was on his way and my dad was waiting at the delivery location for him - my dad has said he was really friendly and helpful!

Megan
I just wanted to convey what a pleasure it is to deal with your company. I have been ordering stock with you for several years and your team have helped me get it down to a fine art. Everyone I have spoken to via phone or email has always been extremely friendly and helpful. Our orders are always received on time and in a good condition and if there are any issues (very rarely) they are sorted quickly. A big shout out to Sabrina who is an absolute pleasure to talk to, and is able to deal with the demands of my company - orders for multiple locations is always a nightmare! We always manage to have a little giggle, and she always get me sorted, despite my efforts to confuse her. A big thank you to all of the team at Trimbio.

Jessica
Wonderful friendly and professional company with superb staff. Thank you!

Anna
Just wanted to say how pleased I am with the couch and delivery. The driver was really good and the whole process has been super smooth and stress free. Thanks

Katrina
Great service! Good range of available products, good pricing and swift delivery. I'm a new customer but will definitely use again once my business reopens. Highly recommended.

Vita
View More