trimbio offer a range of devices to hire, all of these units are serviced and checked prior to despatch and we offer next day delivery to mainland UK.
Our service is fully designed to support your needs, the standard hire periods are weekly, monthly and quarterly. We do also offer rolling hire if you are unsure of how long you require the device.
If you have any futher questions or would like to discuss hiring one of our devices then please contact us on 01403 597 597 or email us at [email protected].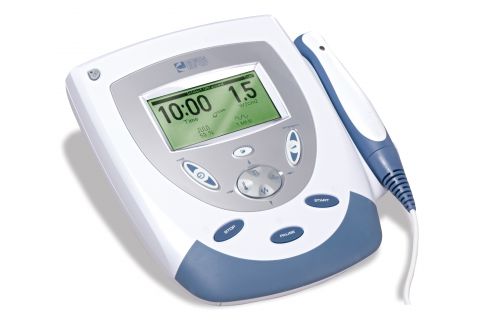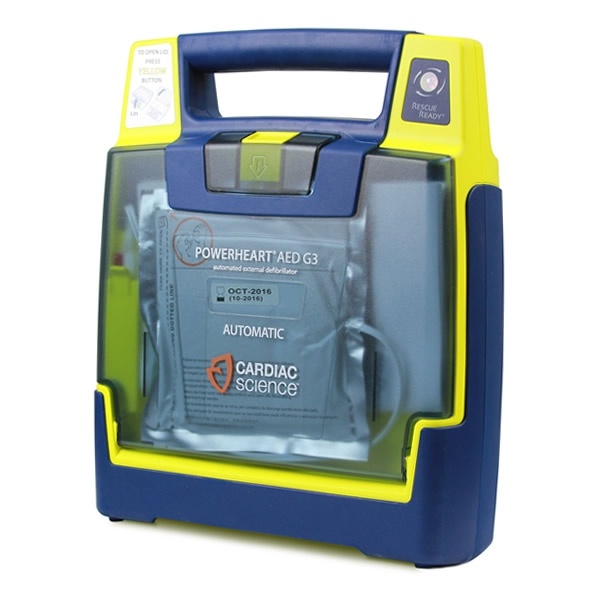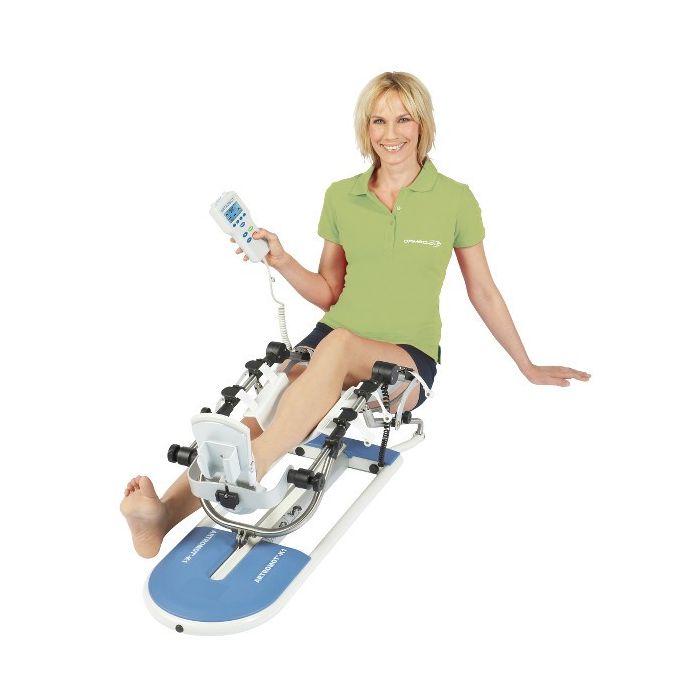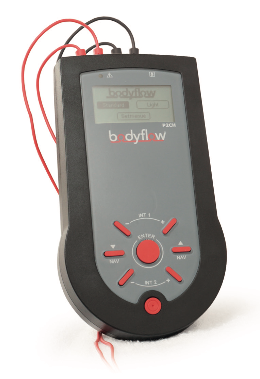 Our pricing structure is as follows:
Ultrasound
Week Rate
Month Rate
3-Month Rate

Intelect Mobile 1 & 3 MHz Ultrasound (Mains Only)

Includes 5cm Treatment Head, Carry Bag and Instruction Manual

£40.00
£140.00
£325.00
Intelect Mobile Battery Pack
£10.00
£35.00
£90.00
Sonoplus 463 (Mains + Battery power supply)
£30.00
£95.00
£200.00
Laser Therapy

SpectraVet Laser Base Unit with Battery - No Probes

Includes Carry Bag and Instruction Manual

£60.00
£200.00
£500.00
SpectraVet 500mW 810nm Laser Single Probe
£50.00
£180.00
£480.00
SpectraVet 1500mW 660nm Laser Cluster Probe - Wound
£60.00
£200.00
£500.00
SpectraVet 2000mW 810nm Laser Cluster Probe - Deep
£70.00
£250.00
£600.00
Muscle Stimulation

Trimwave H-Wave Therapy Device

Includes Carry Bag, Charger, Electrodes and Instruction Manual

£60.00
£250.00
£600.00
Defibrillators
Cardiac Science G3 Powerheart
£30.00
£100.00
£250.00
Portable Couches
Portable Couch - Black or Grey
N/A
£50.00
£120.00
Ultrasound
1 Month
2 Months
3 Months
Osteotron IV Low Intensity Pulsed Ultrasound (LIPUS)
£240.00
£395.00
£525.00
BodyFlow
BodyFlow P2 (inc. 4 Self-Adhesive Electrodes 5x9cm)
£150.00
£270.00
£400.00
Shockwave

Mobile Unit Zimmer

An extra £5 charge is incurred for every 2000 shocks administered

£400.00
£700.00

£1000.00

Continuous Passive Motion (CPM)
First 2 Weeks
Then Weekly
Monthly

Knee CPM

Including soft goods and delivery/collection

£120.00
£50.00
£200.00
Last updated: July 2021
All prices are displayed exc. VAT.
Delivery charged seperately.