Reconditioned Patient Monitors (Vital Signs)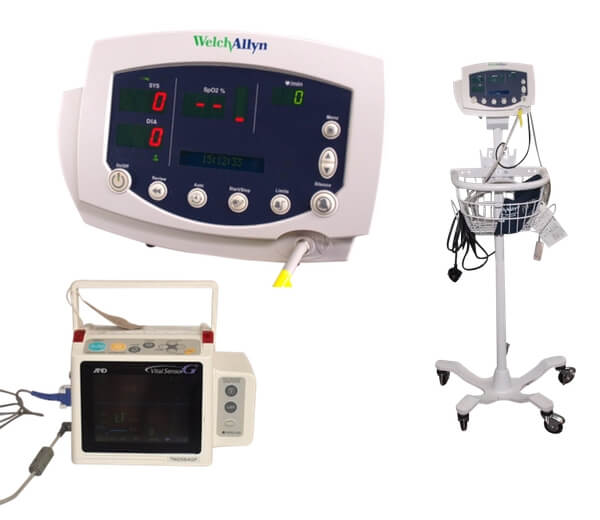 We are pleased to offer a range of reconditioned Patient Monitors, these have all been tested and are supplied with a 30 day RTB warranty unless otherwise stated. If you do not see the item you are looking for, please contact us as we will be able to advice of items that are coming though our workshop or due in soon.
There are no products matching the selection.